Consumer Research Services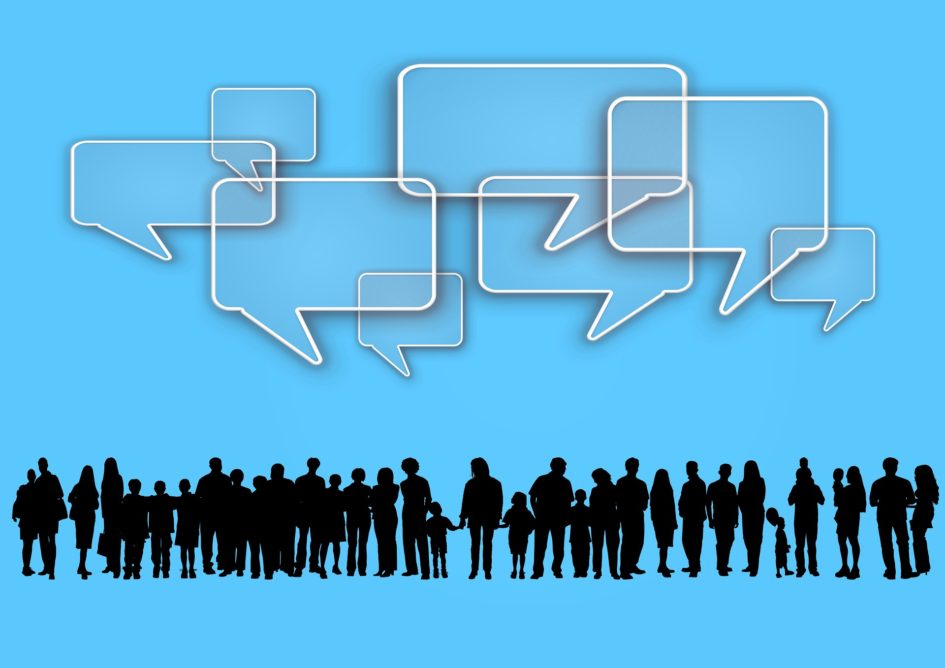 Welcome! Please contact us any time at: 905-607-2277.
We continue to grow our database of consumers who participate in discussion groups across Southern Ontario – Brampton, Burlington, Cambridge, Guelph, Hamilton, Kitchener, Mississauga, Newmarket, Oakville, and Toronto.
We have recruited for various industries to assist in the development of products, packaging, and advertising, including: Food and beverage, healthcare, personal hygiene, pharmaceuticals, household products, sensitive issues, and more.
Our goal is to connect quality companies with savvy consumers – we want to be part of creating win-win scenarios where organizations can improve their products and services while our customers reap the financial rewards of being part of that process.
We are always looking to recruit more consumers looking to actively take part in fun and interesting research groups as well as additional businesses that are interested in using our services to help them achieve their progress. Please contact us if you fit into either of those categories.
-Geralyn Raymond